Rooms inspired by contemporary African design
In the image of contemporary African, we created a sophisticated space based on white and black, with color schemes such as gray.
Feel the primitive art in a modern space. We have ladies' floors exclusively for women.
There are three types of rooms: women's single, women's twin, and women's superior twin room. A women-only floor gives women peace of mind even if they are traveling alone.
Commitment to guest rooms
Standard single
11.3㎡ / Capacity 1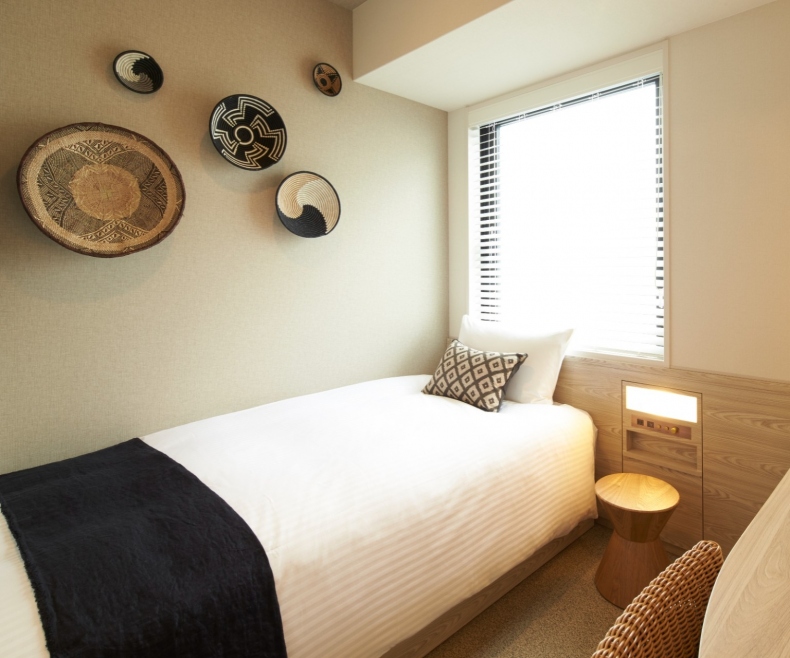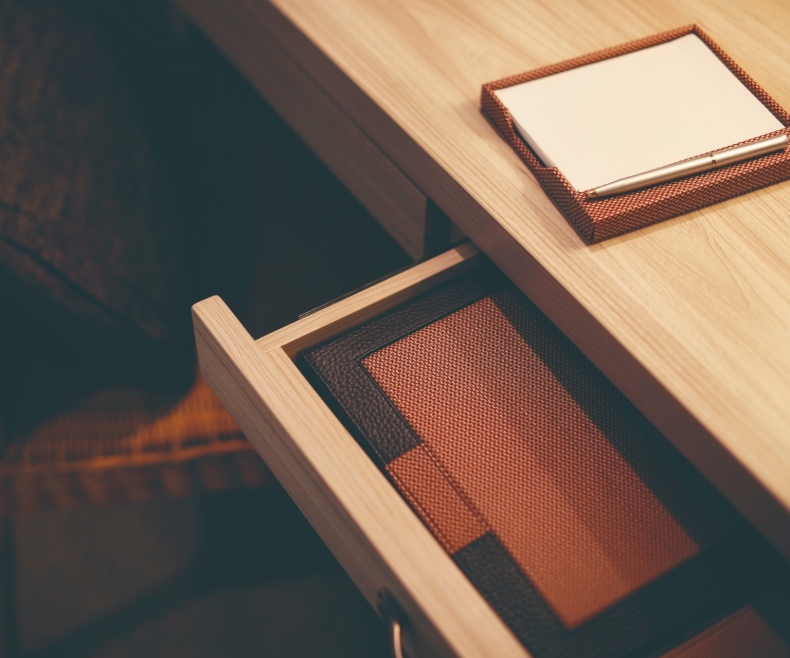 Standard Twin
17.4㎡ / Capacity 1~2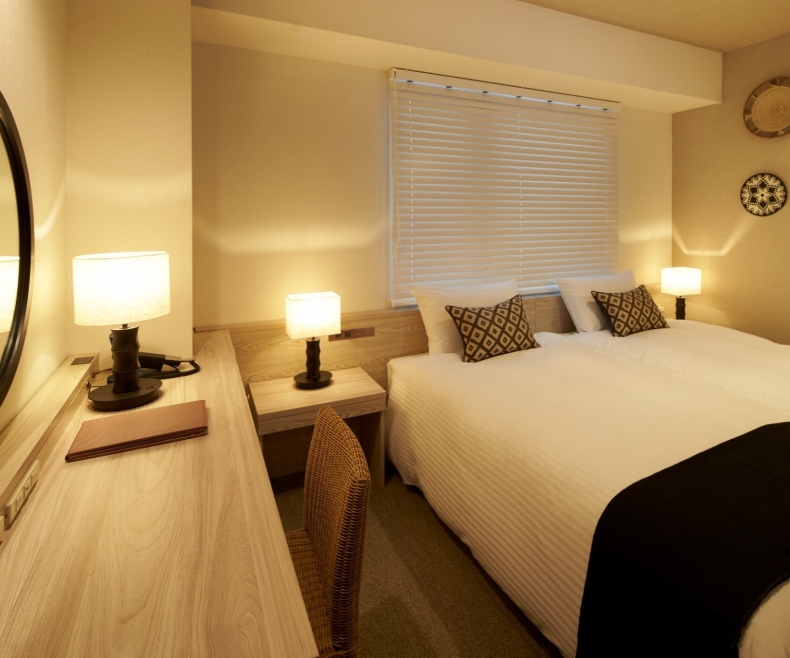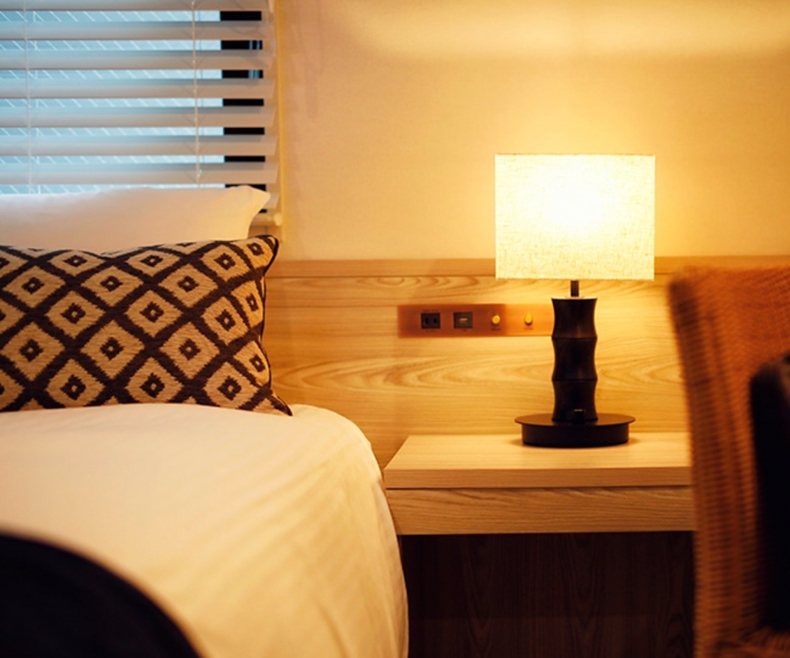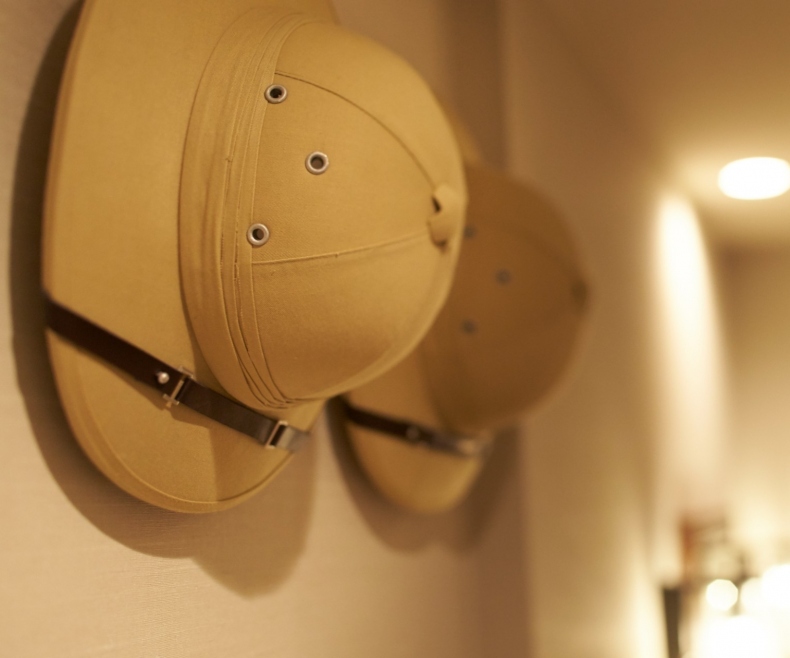 Superior Twin
22.9㎡ / Capacity 1~3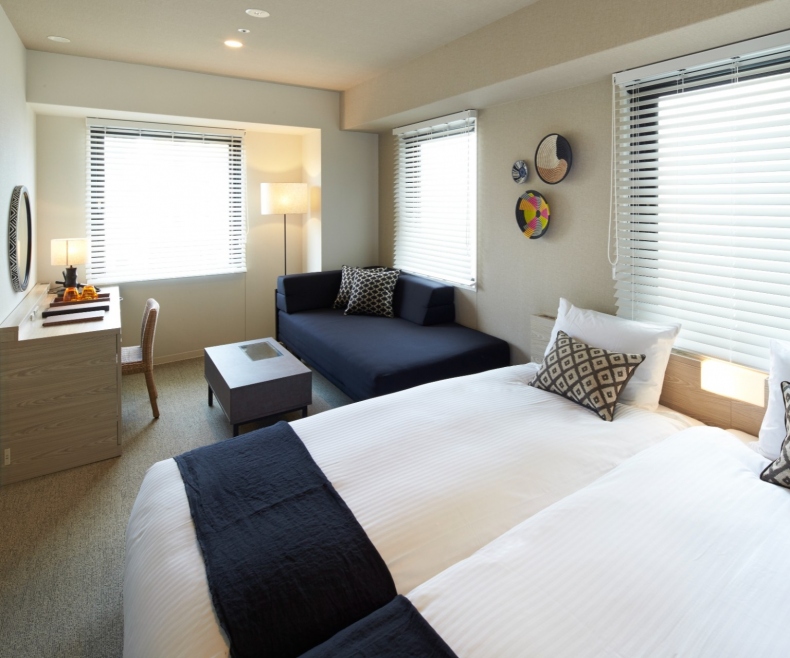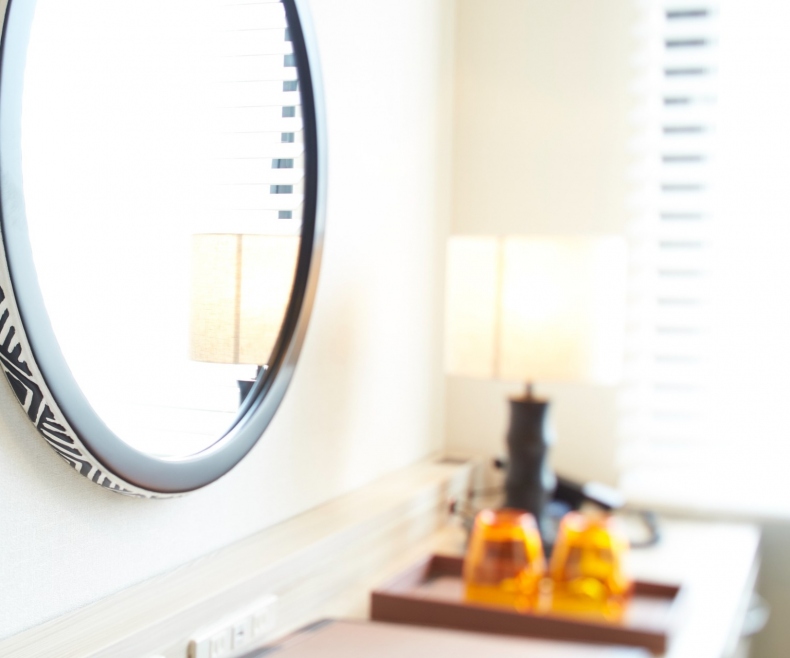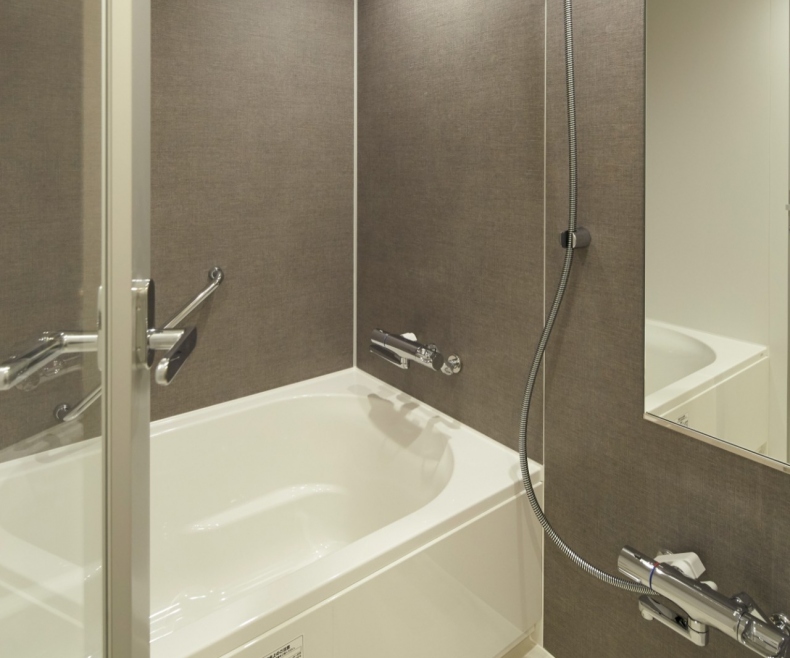 Room information
+
ー
| | |
| --- | --- |
| Room type | Twin |
| Bed size | 100㎝×195㎝ Three unit |
| Bus type | Separate toilet and bath |
Women's twin
11.3㎡ / Capacity 1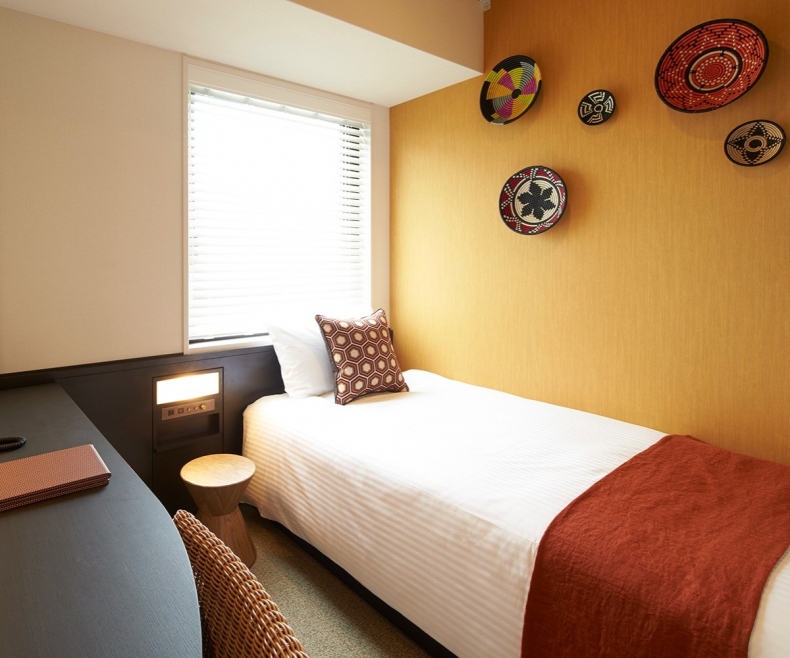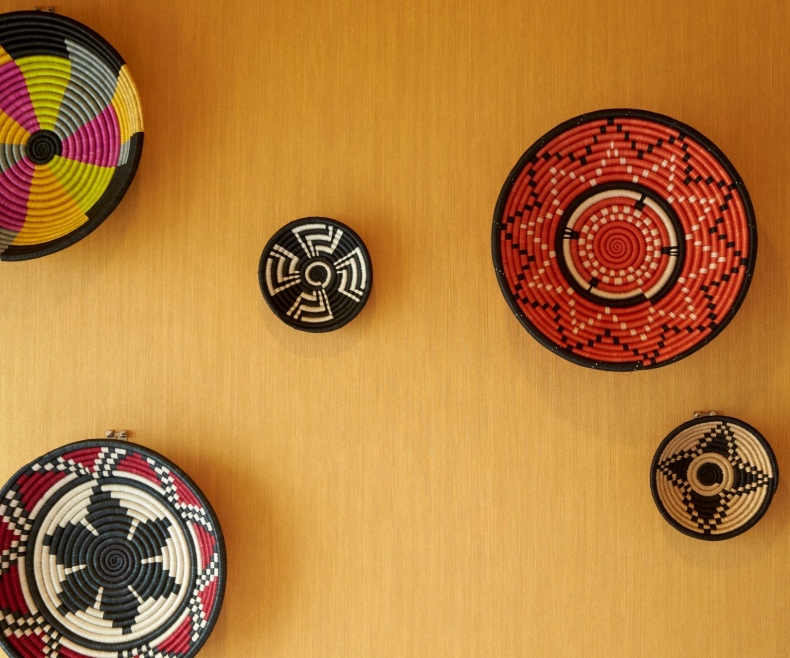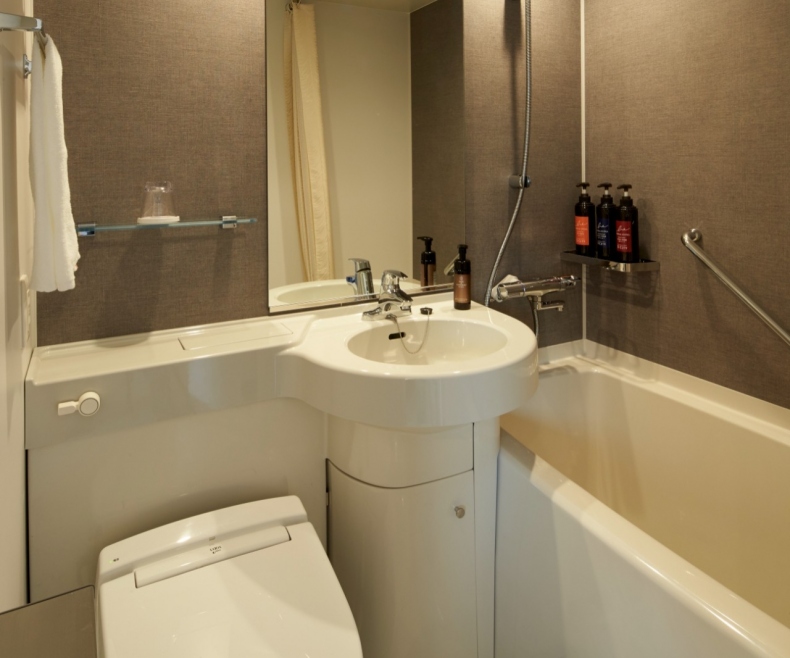 Women's twin
17.4㎡ / Capacity 1~2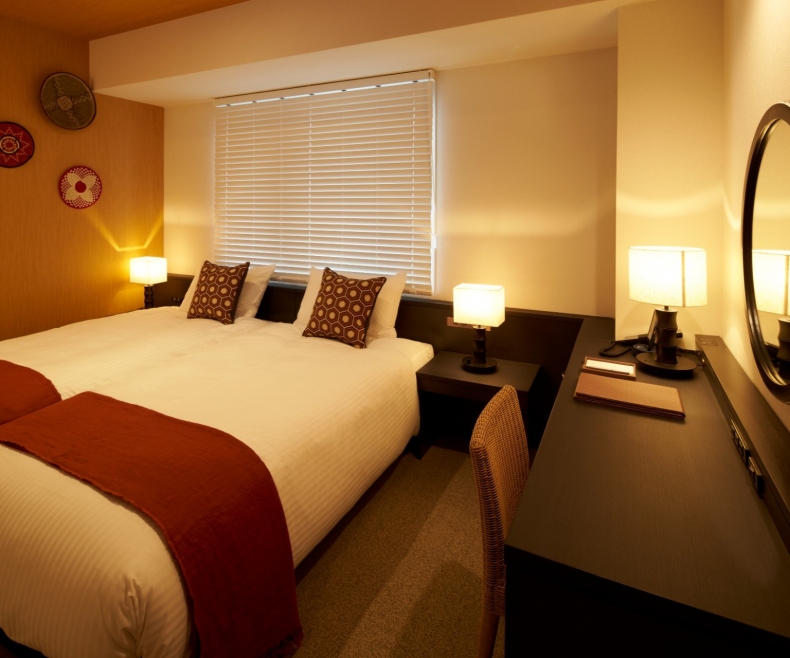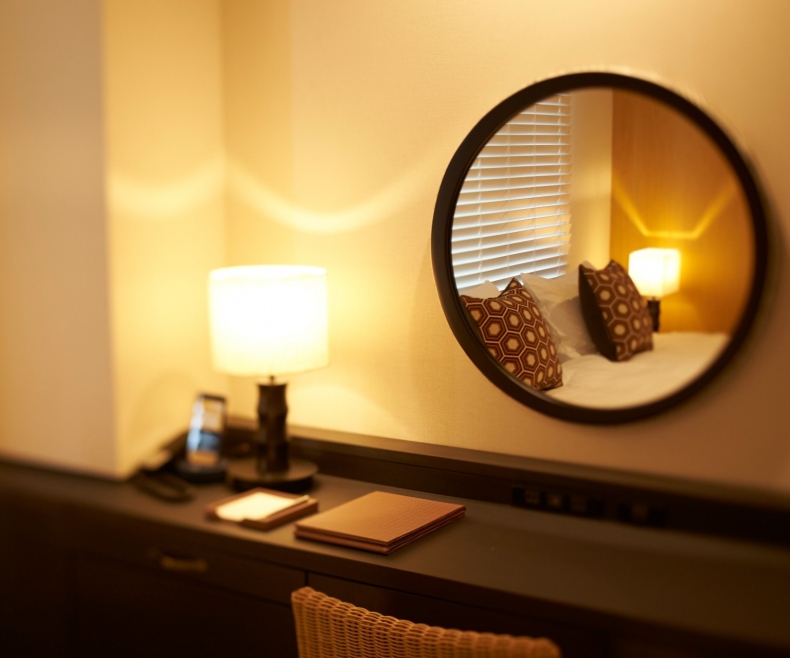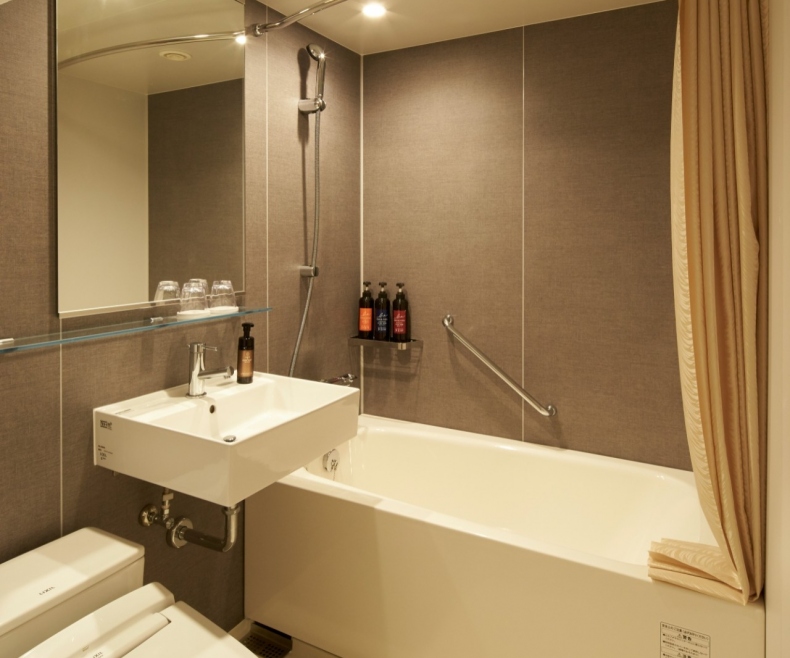 Universal Room
19.3㎡ / Capacity 1~2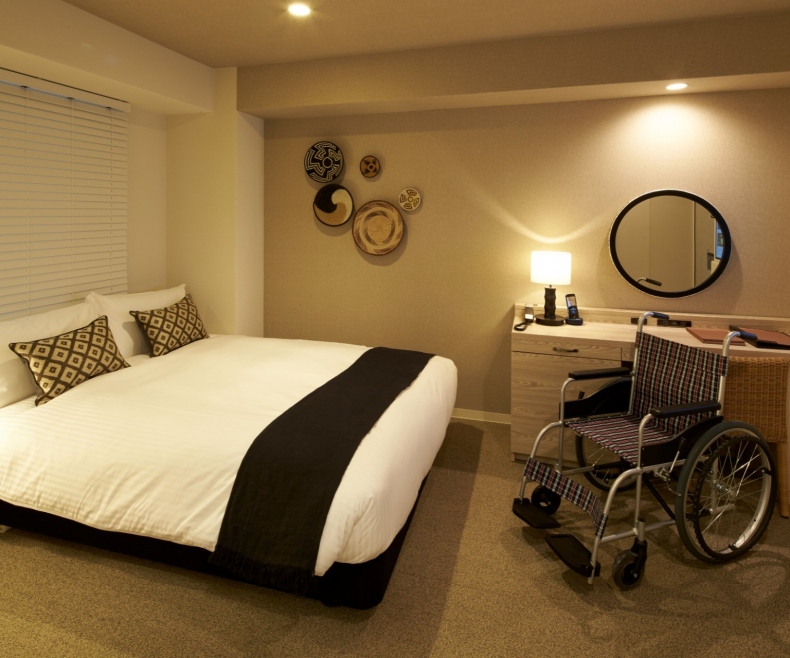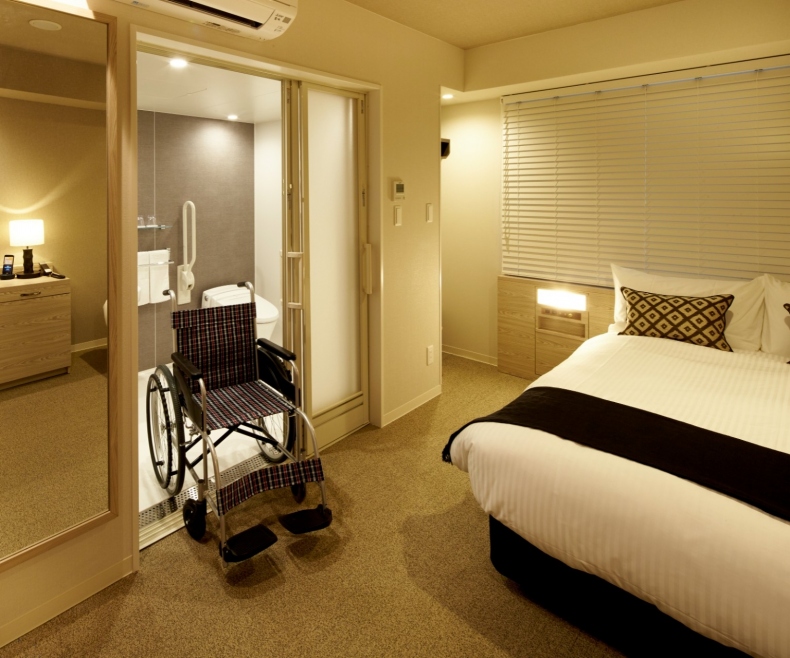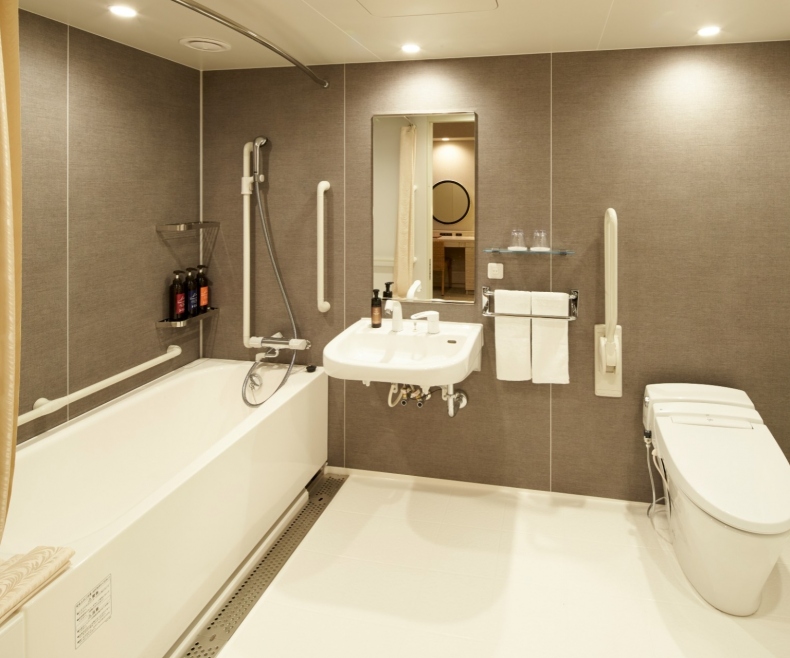 Only one room
Room information
+
ー
| | |
| --- | --- |
| Room type | Double |
| Bed size | 140cm×195cm One unit |
| Bus type | Unit bath |