Vacant room search
Confirmation, change, or cancellation of reservation

Login to My Page
Corporate reservation login
Daiwa Roynet Hotels' first overseas hotel
A Japanese hotel will make its first foray into the Gongdeok / Mapo area, which is the center of business.
Clark is resident at the front desk 24 hours a day, and all rooms except the handicap room have separate bathtubs and toilets.
There is also a self-laundry room and fitness gym, so it is recommended for long-term stays.
You can see the Han River from the 77.4 sqm Royal Suite Room. We look forward to welcoming you with 341 guest rooms.

[Access]
- About 50 minutes by limousine bus from Incheon International Airport
- About 55 minutes by airport railroad from Incheon International Airport (no transfer)
- About 35 minutes by limousine bus from Gimpo International Airport
- About 20 minutes by airport railroad from Gimpo International Airport (no transfer)
Rooms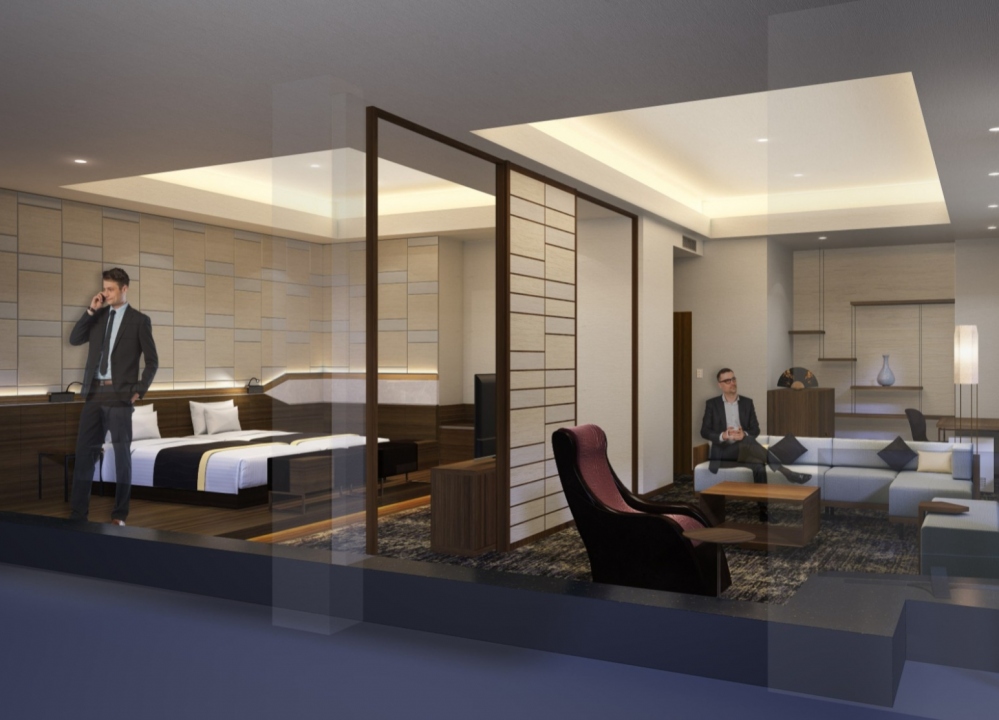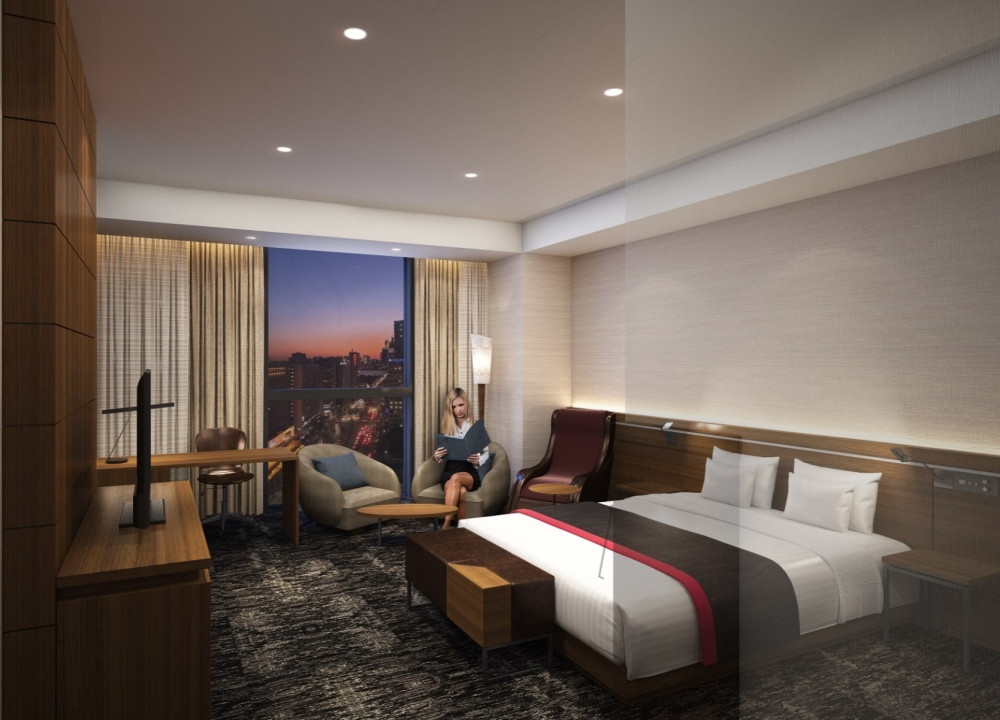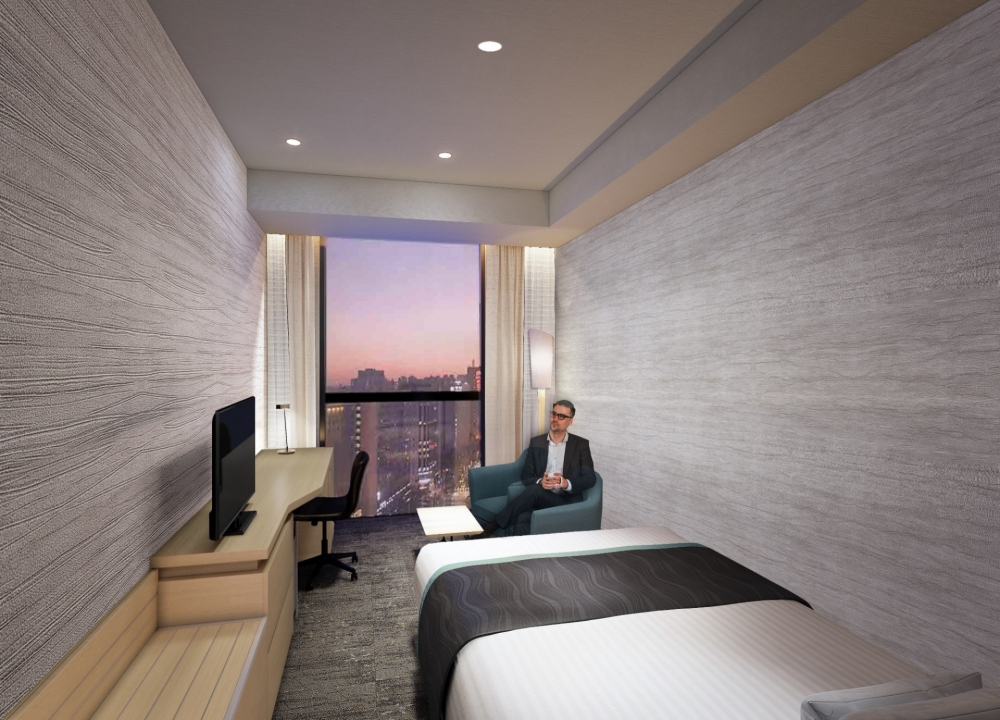 FAQ
Q
What amenities and facilities do my rooms have?
+
ー
Q
Can I use the internet in my room?
+
ー
A Yes. Wired / wireless LAN is available all guest rooms and lobby.
There is a business center on the lobby floor. (Free)
Q
Can I have a meeting with a colleague in my room who has not registered for accommodation?
+
ー
A From the perspective of morals, crime prevention, and firefighting, we ask that you refrain from entering guest room floors except customers with accomodation registrated.
Please use the lobby or cafe on the 1st floor.
INFORMATION
| | |
| --- | --- |
| Number of rooms | 341 rooms |
| Capacity | 745 people |
| Check-in / Check-out | 14:00 / 11:00 |
| Credit Card | *** |
| Facilities | Restaurant / Cafe / Executive lounge / Meeting room / Affiliated parking lot / Fitness room / Self laundry room / Microwave oven / Ice machine / Water server / Business center |
| Services | Luggage storage / Copy / FAX / Wheelchair rental / Free Wi-Fi |